We understand the importance of promoting a productive and stimulating environment for all of our delegates, that's why we like to think of ourselves as a team that takes the hassle out of booking and arranging a meeting space or boardroom.
We've bundled together what we think is important to you as a corporate guest and delegate with the following offers.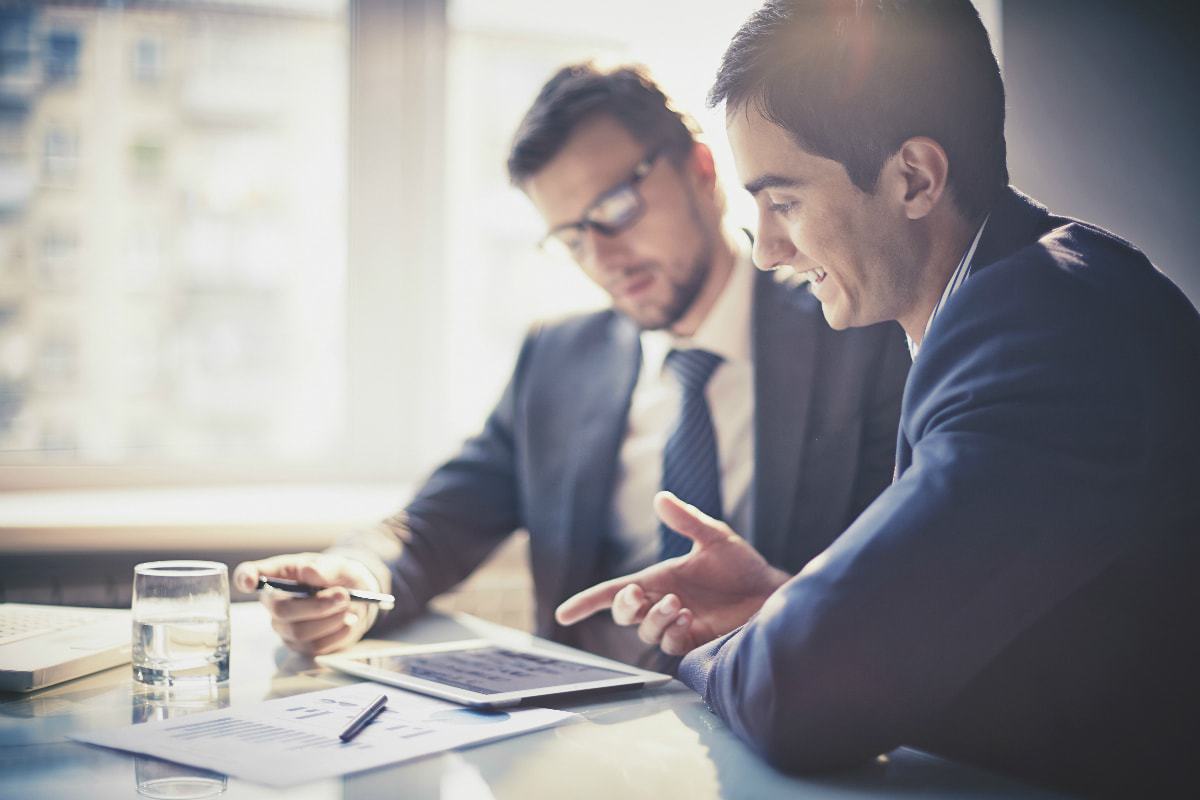 Take Five
Book your next conference, meeting or event worth over £500 and choose which of the following fabulous offers works for you:
- 5% off your bill
- 5% in high street vouchers
- 5% to charity
- 5% extra commission
This offer is available on all new bookings received between 16th September - 31st January 2020 to arrive before 30th April 2020. For full terms and conditions click here.
Kew Green Hotels and Almarose Hotels & Resorts are working in partnership to offer this incentive across 70 unique and inspiring venues, to view all 70 hotels click here.
Enquire today and quote 'Take Five'