Before you book, why not take a look at our special offers and packages to make your stay with us even more comfortable. Please contact us directly for more information.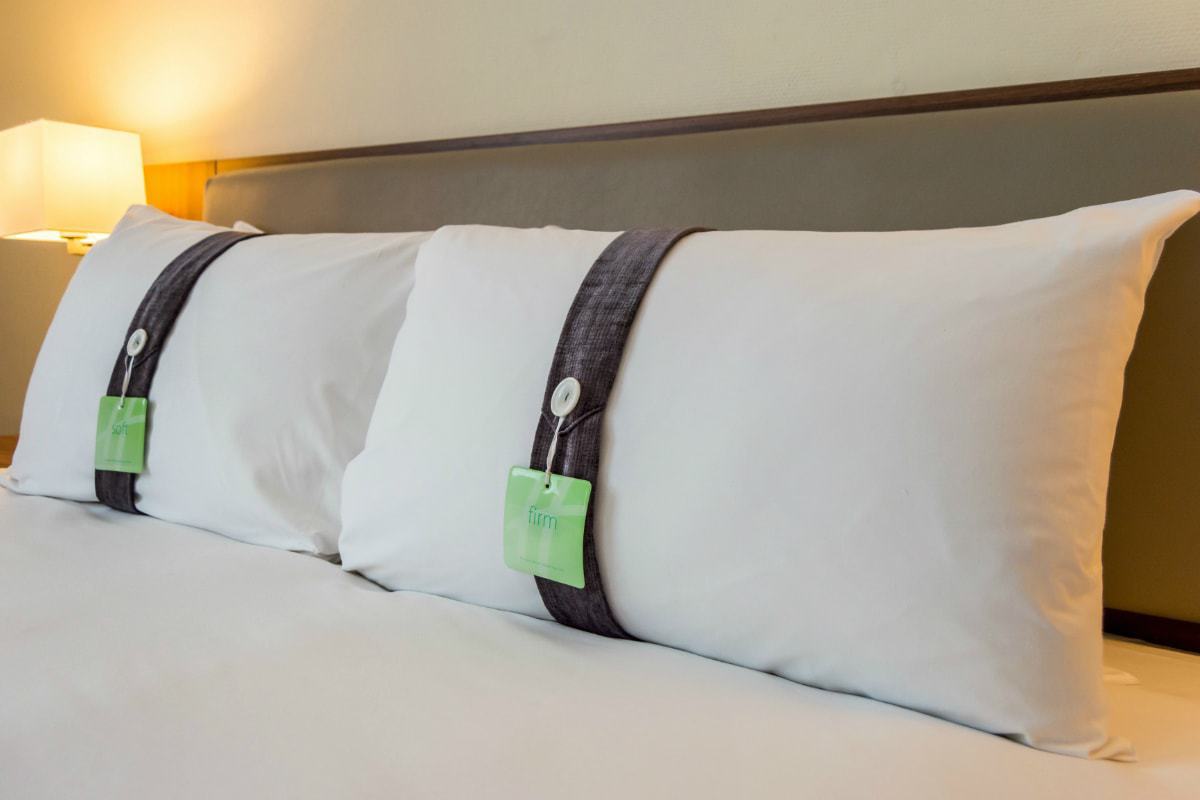 You looked after us, let us look after you! NHS workers deserve a break with rooms at £59 bed and breakfast.
To show our appreciation for all of the hard work NHS staff all over the country have been doing over the past couple of months, we are offering all NHS staff £59 bed and breakfast rates when they stay with us. It's time to sit back and relax or spend some well-deserved quality 'away' time with your loved ones; whatever your plans, we'll help to make them possible.